Premium Function Venue Melbourne
Golden Jubilee Celebrations: Your Ultimate 50th Birthday Venue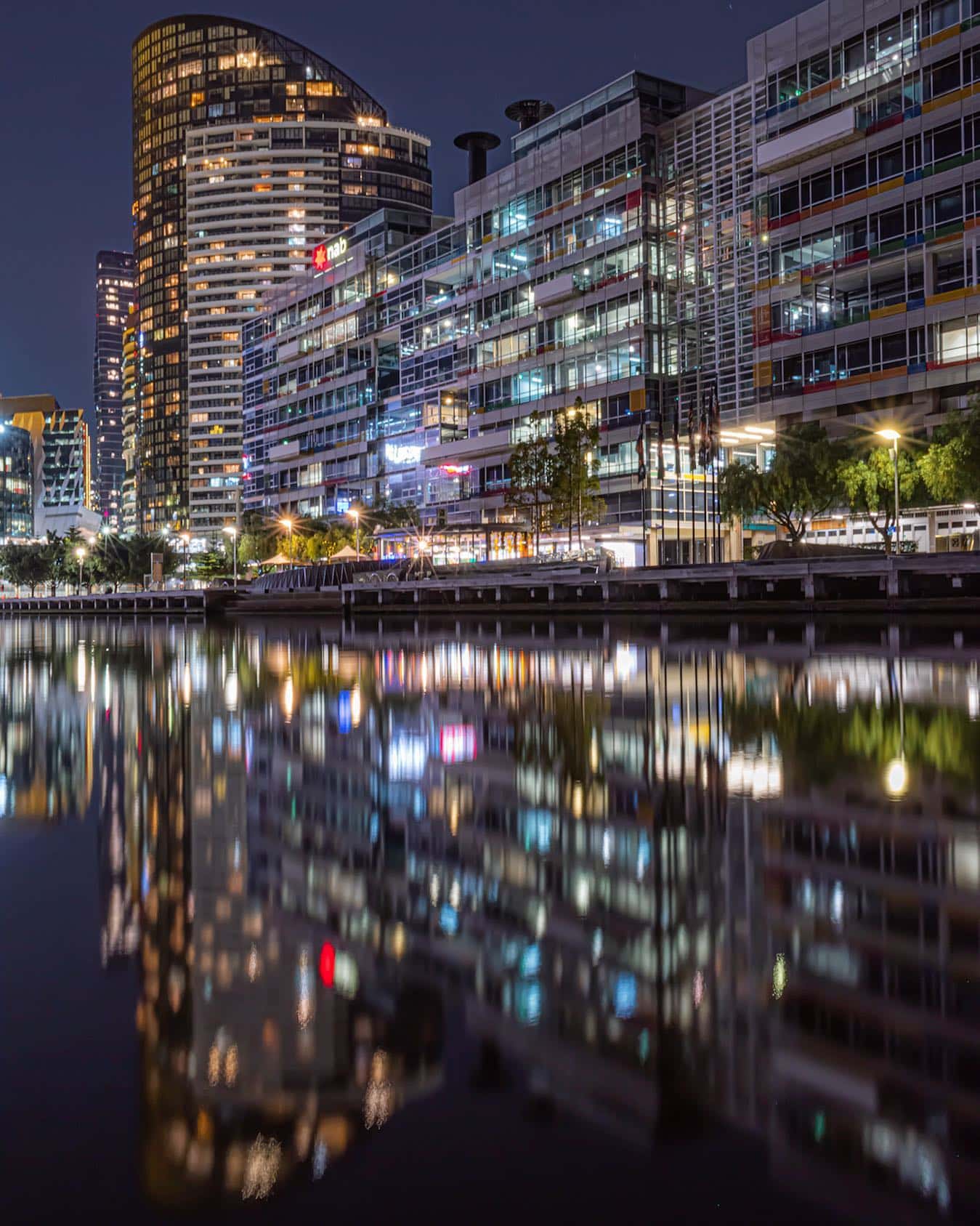 As you celebrate your 50th birthday, indulge in opulence and experience a milestone celebration like no other at our premium event venue. Our lavish ballrooms and exclusive lounges provide the perfect setting for your milestone celebration. Our bespoke amenities, state-of-the-art sound systems, advanced lighting options, and expert catering services ensure every detail of your celebration is executed to perfection. Our experienced event planners will work closely with you to create a bespoke celebration that reflects your unique style and personality.
Our premium event venue is more than just a space to celebrate your milestone 50th birthday. It's a destination for indulgence and luxury, designed to provide an unforgettable experience for you and your guests. So come and join us, and experience the pinnacle of luxury and opulence as you celebrate your milestone birthday in grandeur.
Celebrate Your 50th Birthday in Grandeur at Our Premium Event Venue
Experience unparalleled luxury at our premium 50th birthday party venue, featuring lavish interiors, bespoke amenities, and expert event planning services.