Premium Function Venue Melbourne
Luxury Unveiled: Elevate Your Engagement Party at Our Venue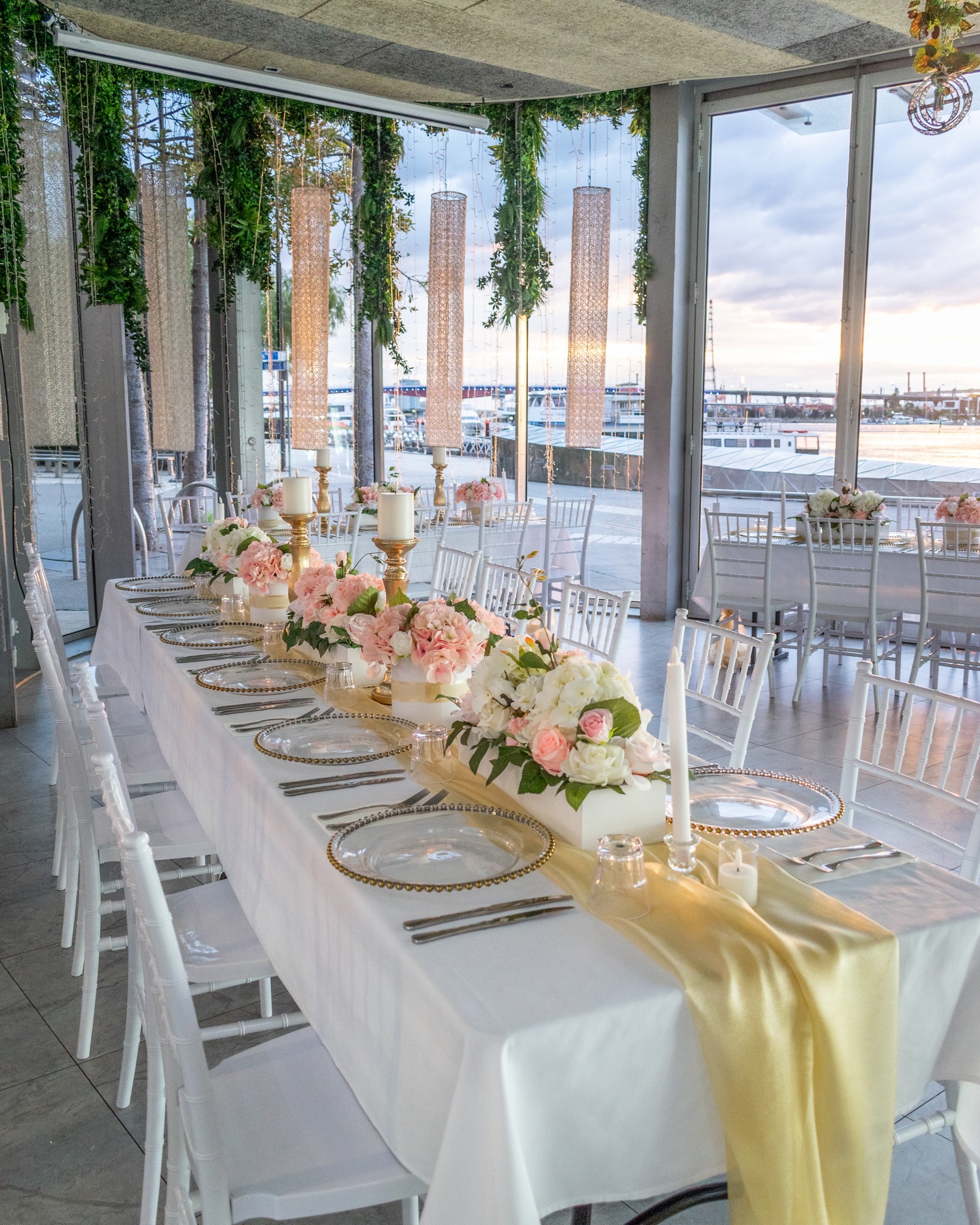 Your Love Story, Your Way
Your love is one of a kind, and so should be your engagement party. Our event coordinators are here to understand the nuances of your story and craft bespoke packages tailored to your specific requirements and preferences. From elegant decor that speaks to your style to delectable catering choices that tantalize the taste buds, we offer a spectrum of customizable options to ensure your engagement party is a true reflection of you.
Making Memories, Stress-Free
Let Us Handle the Details
Your focus should be on making memories with your loved ones, not on the logistics. Let us take care of the details, from the setup to the cleanup, so you can immerse yourself in the joy of the moment. Harbour Kitchen Docklands is more than just a venue; it's a partner in crafting moments that will be treasured for a lifetime.