Premium Function Venue Melbourne
Diamonds at 60: Celebrate in Style at Our Birthday Venue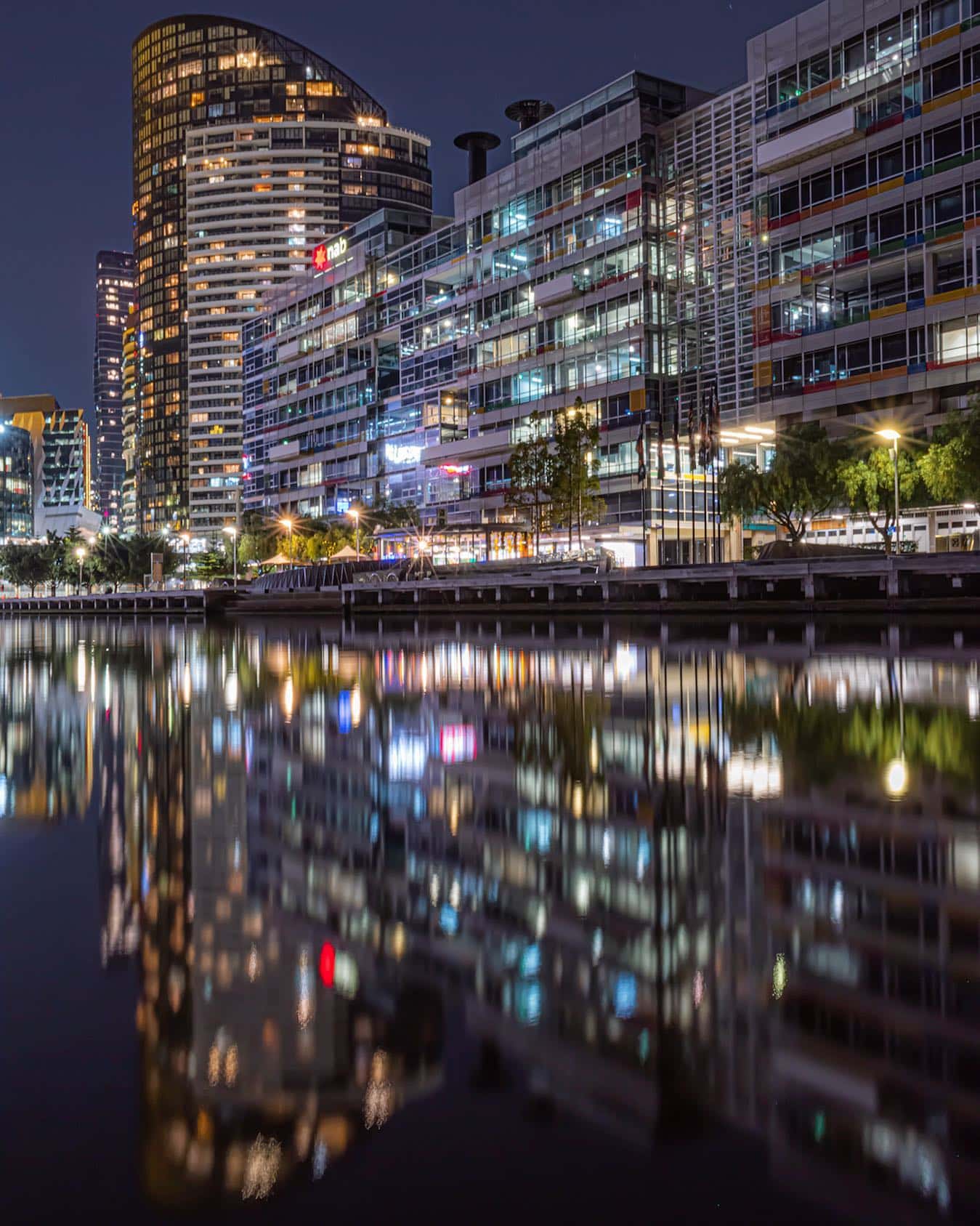 Are you ready to celebrate your milestone 60th birthday in style? Look no further than Harbour Kitchen, Melbourne's premier waterfront party venue! Our expert team is dedicated to helping you create a one-of-a-kind celebration that perfectly reflects your personality and preferences. Whether you're looking for an intimate gathering or a grand party, we have the perfect space for you.
Our waterfront venue offers stunning views of the Melbourne skyline, making it the perfect backdrop for your birthday bash. Our talented chefs will work with you to create a personalized catering menu that's sure to impress your guests. From elegant decor to exceptional service, we have everything you need to make your birthday party unforgettable.
Make your milestone birthday unforgettable at Harbour Kitchen, Melbourne's top waterfront party destination.
Our expert team will help you create a celebration that's as unique as you are, with personalized catering, stunning decor, and exceptional service. Get ready to dance the night away with your loved ones in our beautiful waterfront venue, overlooking the stunning Melbourne skyline. Contact us today to learn more about how we can make your 60th birthday party dreams a reality at Harbour Kitchen.