Premium Function Venue Melbourne
Unveiling Joy: Celebrate Your Gender Reveal at Our Unique Venue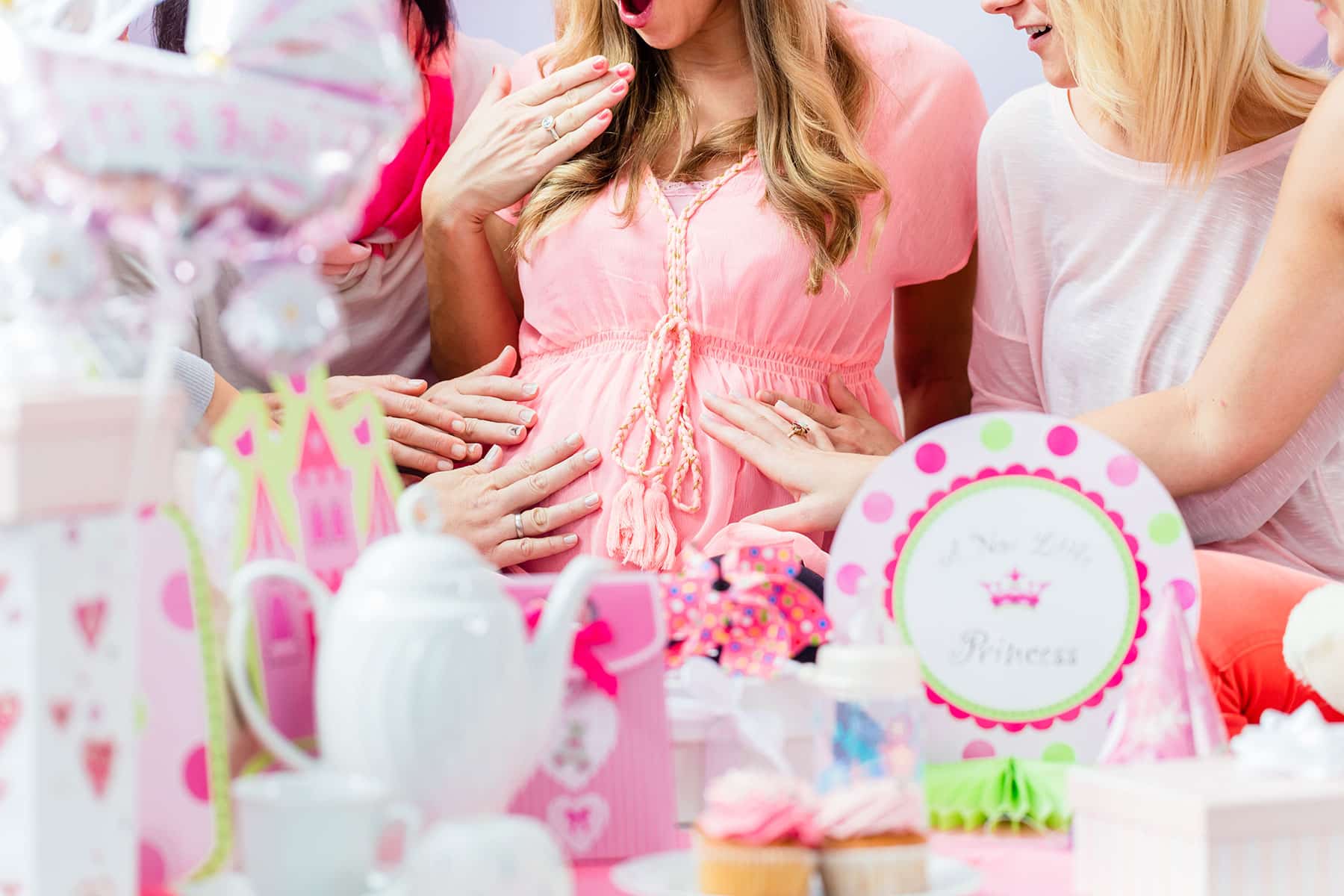 With our premium venues, we are dedicated to curating an ambiance that exudes warmth, inviting you and your guests to celebrate this special occasion in style.
Our Christening venues are the perfect backdrop for commemorating the start of a new life, surrounded by those who matter most to you, in a serene and refined atmosphere.
Our sought-after venues have been meticulously selected for their breathtaking decor, sophisticated ambiance, and cutting-edge facilities, all crafted to create an unforgettable experience.
Our team of adept event planners is devoted to ensuring every detail is taken care of, including personalized menus and exquisite floral arrangements, leaving you free to savor the moment with your loved ones.
Discover the perfect location for your Gender Reveal celebration at Harbour Kitchen in Melbourne.
Our stunning waterfront venue offers a breathtaking backdrop for this unforgettable moment.
From customized decor to delicious cuisine, our team of expert event planners will help you create a unique and memorable experience that you and your guests will treasure forever.
We understand the importance of this special moment, which is why we go above and beyond to ensure that every detail is taken care of, leaving you free to enjoy the celebration with your loved ones.
Come join us for an unforgettable event.