Premium Function Venue Melbourne
Celebrate Love and Friendship: Choose Our Perfect Kitchen Tea Venue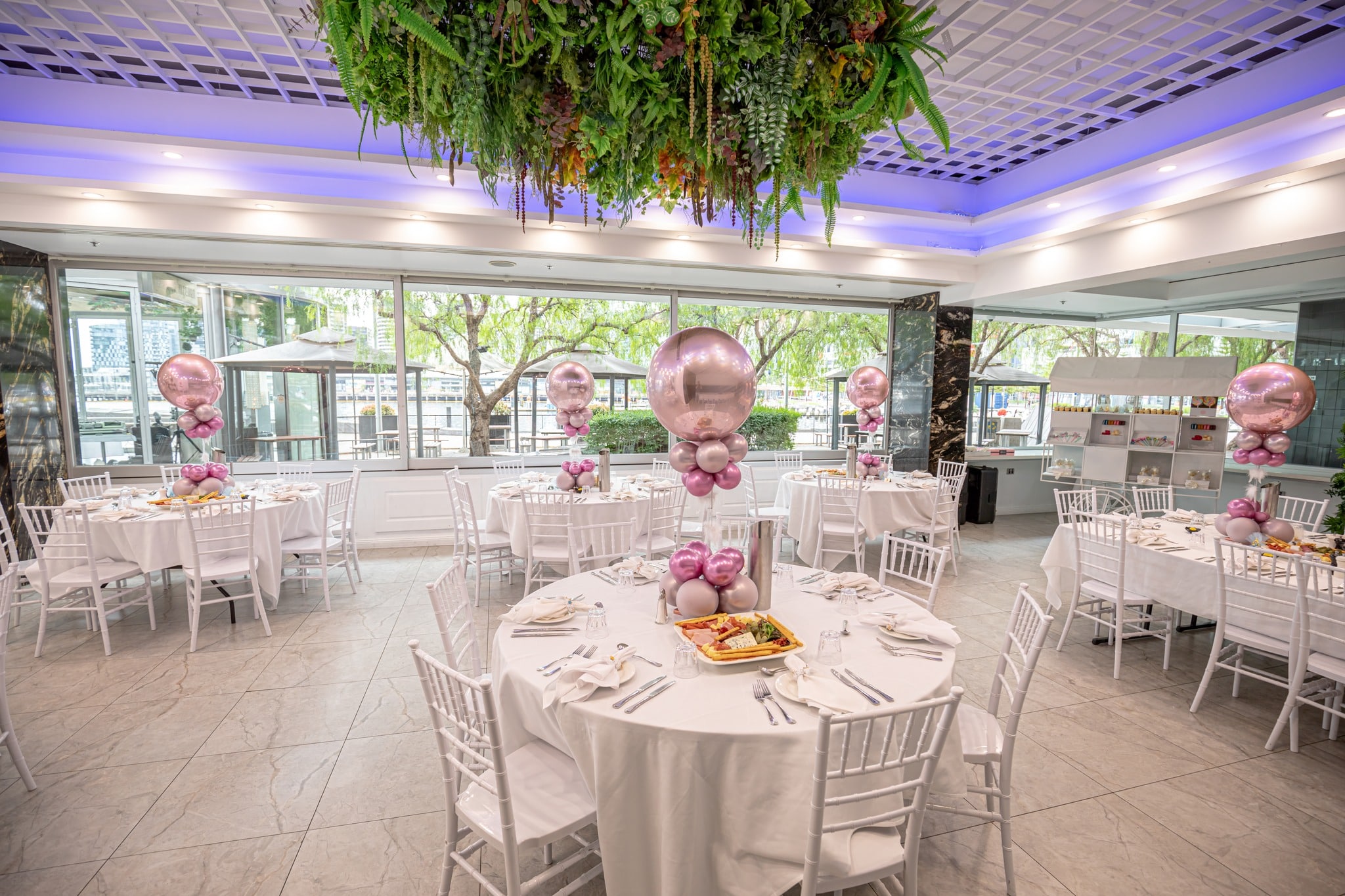 Immerse yourself in a world of opulence and romance as you explore Melbourne's most sought-after high-end kitchen tea venues. Experience the pinnacle of luxury where every detail is meticulously curated to create an unforgettable engagement party.
From lavish decor to exquisite cuisine, these venues are designed to exceed your expectations and leave a lasting impression. With their enchanting ambiance and unparalleled service, you and your guests will be treated to an extraordinary celebration.
Let luxury and romance intertwine as you embark on this special journey. Whether it's an intimate gathering or a grand affair, these opulent venues are the perfect backdrop for your love story.
Trust in their reputation for excellence and create memories that will be cherished for a lifetime.
Embark on a journey of enchantment at our exquisite kitchen tea venue, the epitome of elegance in Melbourne. Immerse yourself in the unmatched charm of our premier venue, meticulously crafted to create an unforgettable celebration on your special day. From the moment you step through our doors, you'll be captivated by the enchanting ambiance, luxurious decor, and impeccable attention to detail.
Our dedicated team will work tirelessly to ensure every aspect of your kitchen tea is flawlessly executed, from delectable catering to personalized touches that reflect your unique style. Create cherished memories with your loved ones as you revel in the enchantment of our premier kitchen tea venue. Contact us today to begin planning your extraordinary celebration.