Celebrate Your Graduation in Style at Harbour Kitchen
Experience an unforgettable night of glamour and celebration in the heart of Melbourne.
Premium Function Venue Melbourne
Celebrate Your Graduation at Our Venue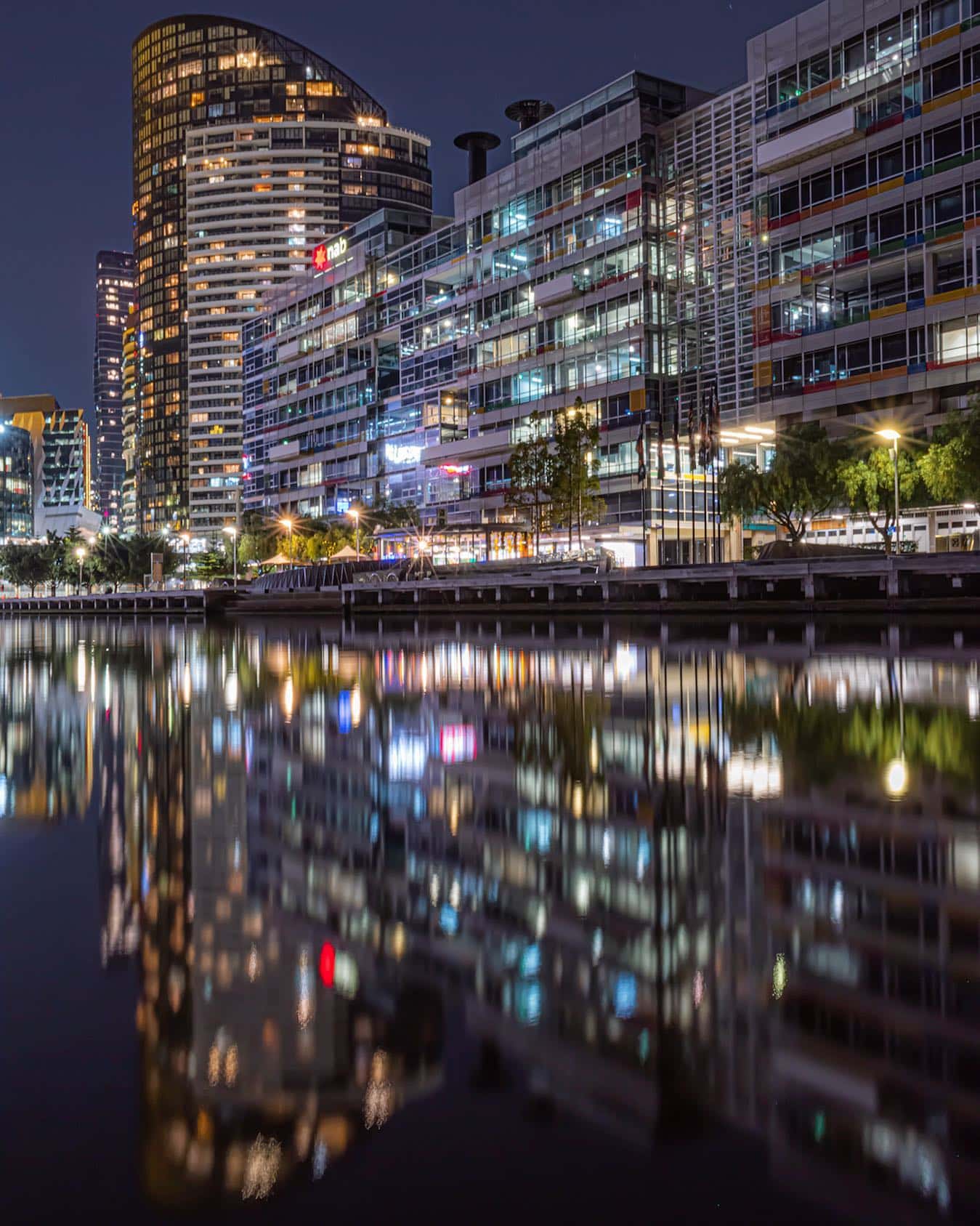 Why Choose Harbour Kitchen for Your Graduation Party?
Waterfront Views: All our function rooms and the beer garden face Victoria Harbour, offering panoramic views that will enhance the atmosphere of your celebration.

High-Quality Services: Our experienced staff is dedicated to providing impeccable service, ensuring that every aspect of your event runs smoothly.

Flexible Packages: Choose from our customizable packages to tailor your graduation party to your preferences and budget.

Central Location: Located in the heart of Melbourne, Harbour Kitchen is easily accessible, making it convenient for all your guests.
Ready to start planning your graduation party at Harbour Kitchen? Contact our events team today to discuss your requirements, check availability, and receive a personalized quote. Let us help you create a graduation celebration that will be remembered for years to come.
Don't miss out on the opportunity to celebrate your achievements in a venue that matches the significance of the occasion. Book your graduation party at Harbour Kitchen and make it an event to remember!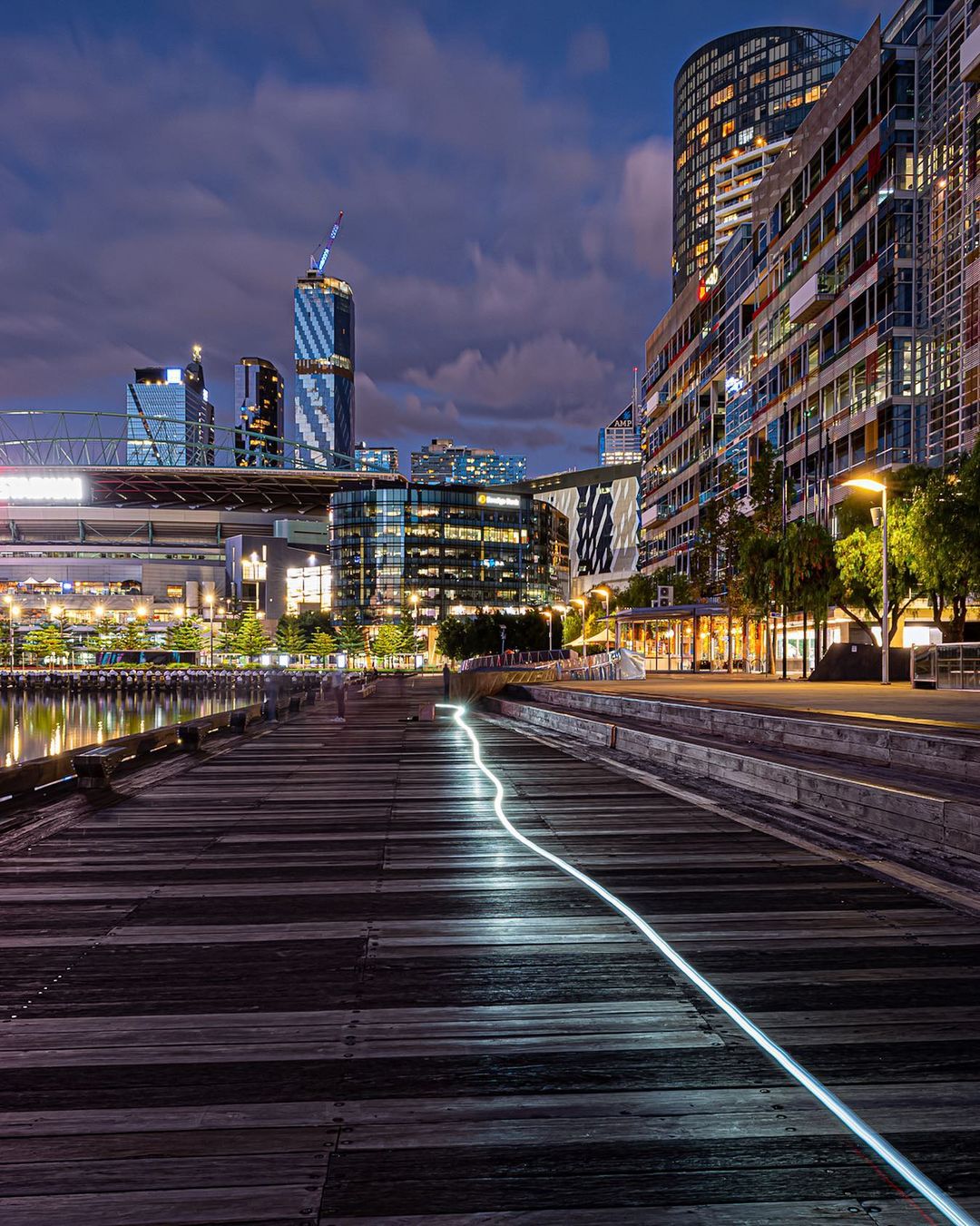 University Events
Harbour Kitchen's modern amenities and versatile event spaces provide the perfect backdrop for your next university event. Our experienced staff is on hand to assist with planning and execution, ensuring a seamless and memorable event that meets your specific needs and leaves a lasting impression on your guests.
Graduation Party
Make your Graduation a night to remember with Harbour Kitchen's elegant event spaces, customizable layouts, and state-of-the-art amenities. Our experienced staff will work with you to ensure that every detail is taken care of, from music and lighting to food and decor.
Industry Night
Industry Night with Harbour Kitchen's versatile event spaces, modern amenities, and experienced staff. Customizable layouts can accommodate a variety of activities and setups, from panel discussions and presentations to networking sessions and product showcases. Our venue offers the perfect atmosphere for a night of professional networking and engagement that will leave a lasting impression on your guests.
School Formal
Create an unforgettable School Formal with Harbour Kitchen's elegant event spaces, state-of-the-art amenities, and customizable layouts. Our experienced staff will work with you to ensure that every detail is taken care of, from music and lighting to food and decor. With a stunning waterfront location and breathtaking views of the city skyline, our venue provides the perfect backdrop for a memorable event that your guests will cherish for years to come.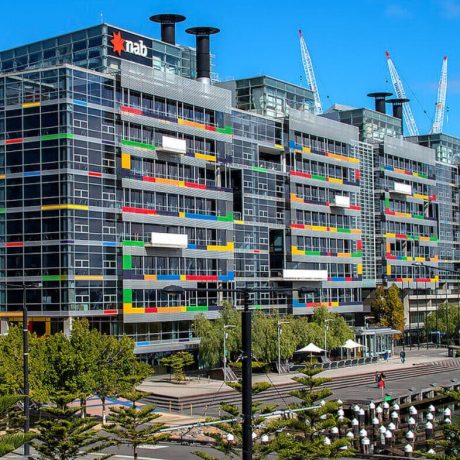 Conveniently located in the heart of the city.
Easy access to public transportation and parking.
Nearby hotels and restaurants for out-of-town guests.
State-of-the-art technology for remote attendees
Personalized Support & Service
Dedicated event coordinator for each booking.
On-site technical support and assistance.
Customizable event packages to suit your needs.
Professional and friendly staff to assist with any requests.
Enchanting view of water
Majestic marble bar
Natural light in all rooms
Multiple breakout areas
Exclusive to private events only
Secure Offsite Parking with Wilson
Up to 200 guests for cocktail style
Up to 130 guests for sit down event
Up to 60 guests for classroom style
Up to 100 guests for theater style
Up to 40 guests for U-Shape style
Complimentary beer gardens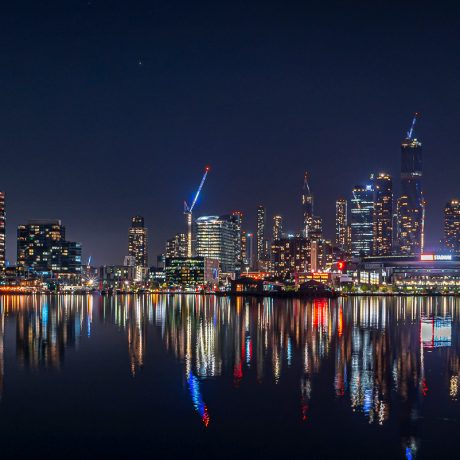 Data projector (supports HDMI)
4K projector screens (Large 200″ screen)
Interactive smart whiteboard
Fast WiFi for video conferences
MS Teams and Zoom meeting
Diligent and friendly 5-star staffs
Creative, competent kitchen team
Passionate, dedicated event planner
Experience the extraordinary at Harbour Kitchen, a one-of-a-kind venue situated directly on the waterfront in Docklands. Our exceptional location provides sweeping panoramic views that encompass the serene waters and extend across the mesmerizing cityscape of Melbourne. Whether you're planning a function, event, or party, our venue offers an unparalleled backdrop that will leave you and your guests captivated. Allow yourself to be enchanted by the breathtaking vistas at Harbour Kitchen, where unforgettable moments are brought to life.
Embark on an Unforgettable Journey at Harbour Kitchen: Melbourne's Premier Waterfront Function Venue
Discover Harbour Kitchen, a hidden gem nestled in the vibrant Docklands of Melbourne. As a distinguished function venue, we offer more than just a stunning location with breathtaking waterfront views. Enveloped in glass, our venue showcases a magnificent pavilion space that invites you to indulge in picturesque vistas of the serene water and captivating city skyline. Take the first step towards creating the event of a lifetime by contacting us to arrange a personalized tour and consultation. Let our dedicated team at Harbour Kitchen help you turn your dreams into reality.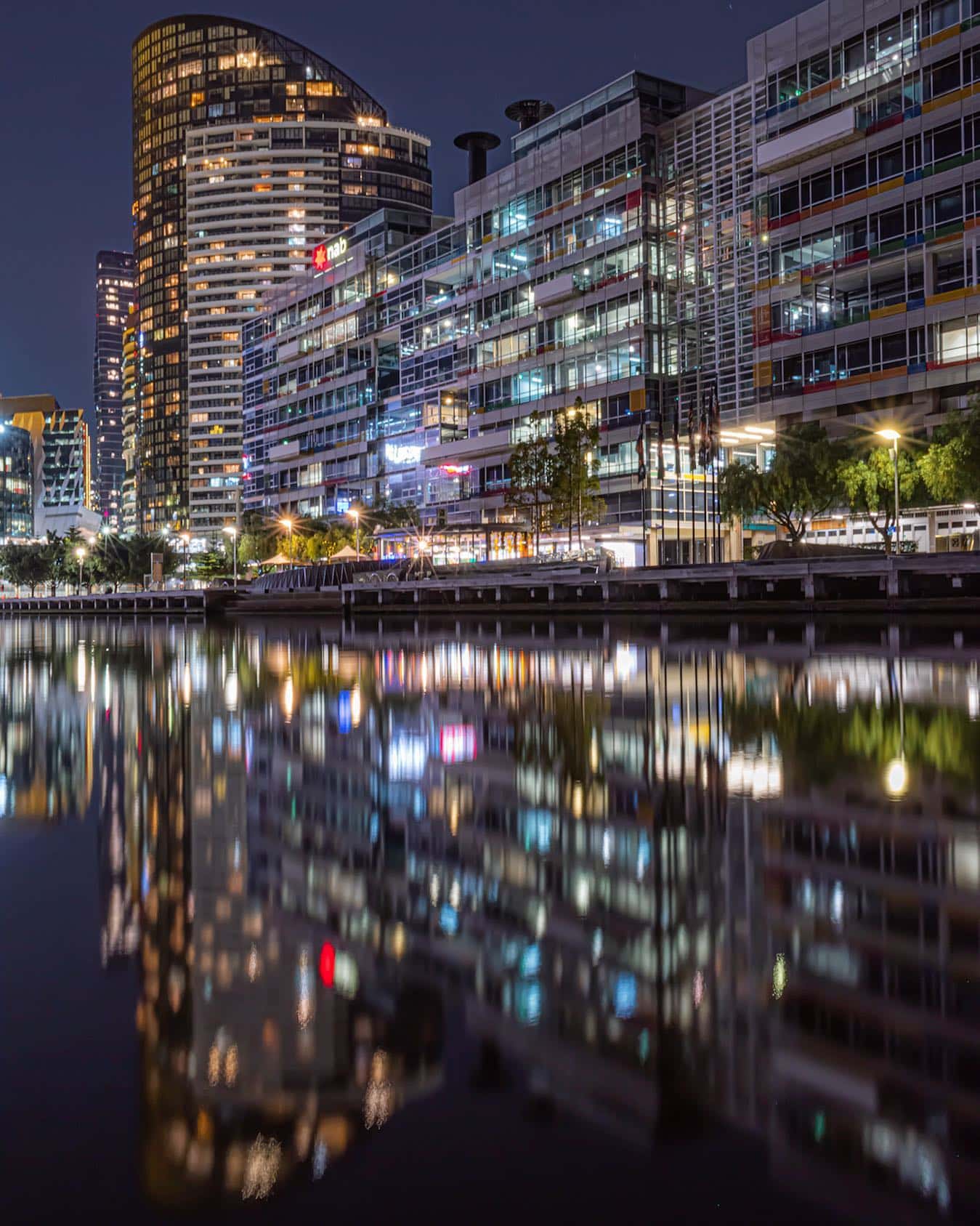 Contact Us for Your Graduation Party Today
Book a site visit for further details.
At Harbour Kitchen, trust is our bedrock, weaving through every aspect of our operations, ensuring impeccable service, unwavering reliability, and a commitment to exceeding our customers' expectations.
At Harbour Kitchen, customer satisfaction reigns supreme as we go above and beyond to create unforgettable dining experiences, delivering exceptional service, culinary delights, and a warm ambiance that leaves our patrons delighted and coming back for more.
Continuous improvement lies at the heart of Harbour Kitchen's ethos, driving us to relentlessly innovate, refine our culinary offerings, and elevate the dining experience to new heights, ensuring our guests always enjoy the very best we have to offer.
Integrity forms the backbone of Harbour Kitchen, as we uphold unwavering ethical standards, transparently source the finest ingredients, and passionately craft each dish with integrity, ensuring that our guests' trust in us is well-placed and their function experience is truly exceptional.
We Believe In Hard Work And Dedication
At Harbour Kitchen, our company values are the guiding principles that shape our every endeavor, ensuring a commitment to excellence, genuine hospitality, and a passion for culinary innovation, creating extraordinary Function and Event experiences that leave a lasting impression on our guests.
Trusted by a Diverse Range of Reputable Organisations
WHAT HAPPY CUSTOMERS SAY ABOUT US
This place is beautiful and just amazing. Grace was always delightful, super responsive and answered all my questions every time so quickly. Evan was also amazing. Food was generous and awesome. We had a great time thank you Evan and Grace x
Intimate venue, where staff are welcoming and special shout out to Evan Taylor, who managed the evening very well and excellent bar service. Thank you to you and your team
Absolutely amazing, staff were the best and made the event so enjoyable. Definitely coming back!!
Great costumer service, nice staffs and exciting location. Highly recommended. Additionally, they are very trustable and honest.
Absolutely fantastic! An unforgettable night that was loved and enjoyed by all. Grace and the team at Harbour Kitchen are amazing, their communication and service is second to none! A perfect venue with beautiful views of Docklands to have your next function, thankyou so much to Grace and team!
The venue is absolutely beautiful. The team and service at Harbour Kitchen were fantastic. Grace the event manager was very accommodating to our needs and requests. A great time was had by all. Would highly recommend this place.
Amazing venue to host your milestone celebrations. Grace and team left no stone under turned for making my day special and stress free. Specially out server Kate was just amazing and super helpful. I highly recommend the venue.
On behalf of Braybrook Sporting Club, we thank Grace and her team at Harbour Kitchen for allowing us to use their space and hold such a great even for our sporting club. Everyone enjoyed their night and everyone was so impressed with the quantity and quality of food provided throughout the night. All the staff were a pleasure to be around and were very kind. Thank you once again.
We held our Industry Night at this wonderful location for two years in a row and they have not disappointed us! Evan is a wonderful host who has been very accomodating to our team in organising the logistics of our event and we could not be more grateful! We recommend hosting industry events at this location, the venue is stunning and it's spacious enough to invite many people along!
We had a very memorable time, the food and beverages was fantastic, Grace and her team had done everything that was organised prior and was very attentive. Highly recommended