Stunning venue, festive charm, expert planning, and cherished memories assured.
Tailored Staff Christmas Party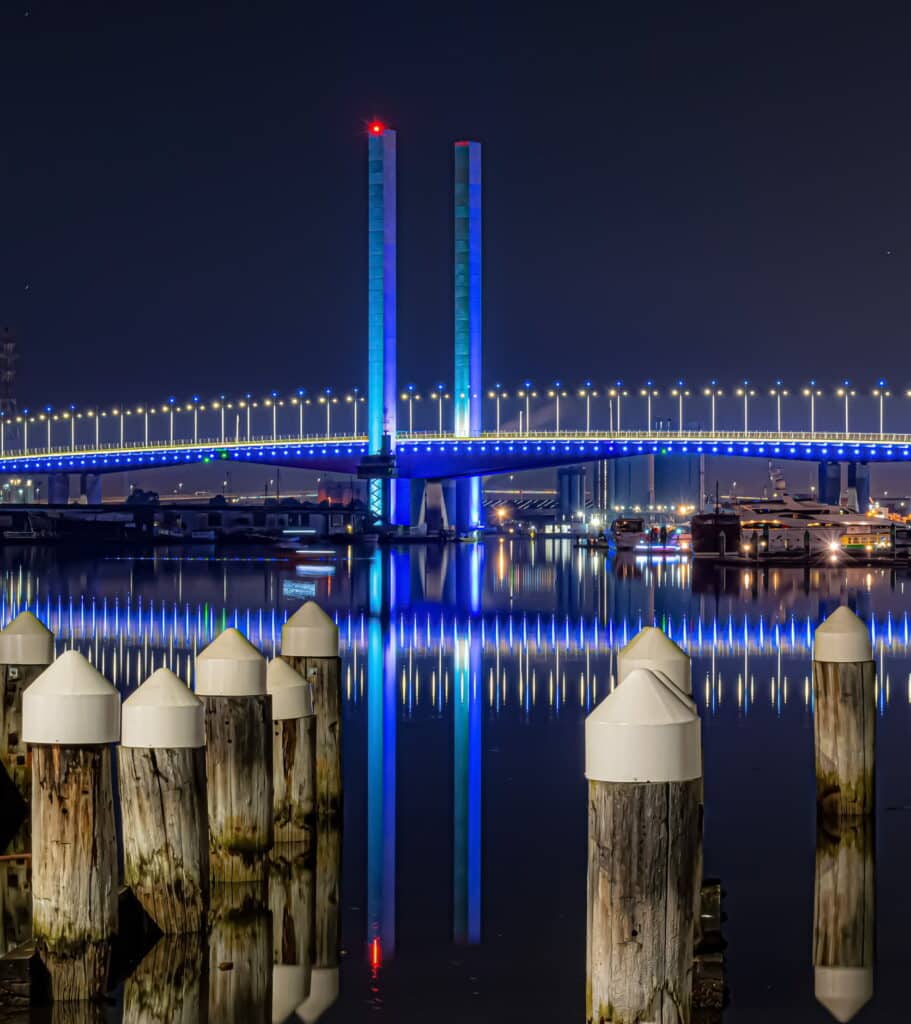 With over 15 years of experience in organizing successful office celebrations, we are delighted to offer our expert services in making your end-of-year event an unforgettable masterpiece.
The Perfect Place to Hold a Christmas Party
As the holiday season approaches, we are excited to invite you to Harbour Kitchen, where every celebration is a masterpiece. Christmas is a time of joy, warmth, and love, and here at Harbour Kitchen, we are fully committed to making your experience one that truly captures the essence of the season.

With our unrivaled expertise in hospitality and event management, we are confident that we can help you plan and execute a perfect Christmas party that will leave you with lasting memories. Whether you are hosting a gathering for family, friends, or colleagues, our team of highly trained professionals is dedicated to ensuring that your event is a success from start to finish.
Catering That's All About You
Harbour Kitchen Docklands is a premier choice for your upcoming corporate Christmas party.
Our team specializes in delivering exceptional experiences that ensure every event is exceptional and unforgettable.
Our venue offers breathtaking views of the surrounding area, and our state-of-the-art facilities will provide your team with everything they need to enjoy a truly special celebration.
We take great pride in creating a comfortable and welcoming environment for everyone, and our Pavilion and Lounge spaces offer versatility to cater to any event theme or style.
Trust us to provide you with seamless service and let us assist you in creating a masterpiece holiday celebration that your team will surely love.
Contact us today to learn more about how we can make your corporate Christmas party a success.
Contact Us for Your Event Today
Trusted by a Diverse Range of Reputable Organisations
WHAT HAPPY CUSTOMERS SAY ABOUT US
This place is beautiful and just amazing. Grace was always delightful, super responsive and answered all my questions every time so quickly. Evan was also amazing. Food was generous and awesome. We had a great time thank you Evan and Grace x
Intimate venue, where staff are welcoming and special shout out to Evan Taylor, who managed the evening very well and excellent bar service. Thank you to you and your team
Absolutely amazing, staff were the best and made the event so enjoyable. Definitely coming back!!
Great costumer service, nice staffs and exciting location. Highly recommended. Additionally, they are very trustable and honest.
Absolutely fantastic! An unforgettable night that was loved and enjoyed by all. Grace and the team at Harbour Kitchen are amazing, their communication and service is second to none! A perfect venue with beautiful views of Docklands to have your next function, thankyou so much to Grace and team!
The venue is absolutely beautiful. The team and service at Harbour Kitchen were fantastic. Grace the event manager was very accommodating to our needs and requests. A great time was had by all. Would highly recommend this place.
Amazing venue to host your milestone celebrations. Grace and team left no stone under turned for making my day special and stress free. Specially out server Kate was just amazing and super helpful. I highly recommend the venue.
On behalf of Braybrook Sporting Club, we thank Grace and her team at Harbour Kitchen for allowing us to use their space and hold such a great even for our sporting club. Everyone enjoyed their night and everyone was so impressed with the quantity and quality of food provided throughout the night. All the staff were a pleasure to be around and were very kind. Thank you once again.
We held our Industry Night at this wonderful location for two years in a row and they have not disappointed us! Evan is a wonderful host who has been very accomodating to our team in organising the logistics of our event and we could not be more grateful! We recommend hosting industry events at this location, the venue is stunning and it's spacious enough to invite many people along!
We had a very memorable time, the food and beverages was fantastic, Grace and her team had done everything that was organised prior and was very attentive. Highly recommended
Book a site visit for further details.