Nestled along the stunning Victoria Harbour, Harbour Kitchen boasts not one, but two enchanting beer gardens that redefine the art of outdoor relaxation. Our beer gardens, offered as complimentary spaces for our valued event guests, are the perfect blend of open-air bliss and waterfront beauty.
Harbour Views and Fresh Air
Imagine sipping your favorite beverage while soaking in the panoramic views of Victoria Harbour. Our beer gardens provide an unparalleled experience, offering guests the chance to unwind against the backdrop of Melbourne's iconic skyline. Whether it's a sunny afternoon or a breezy evening, the beer gardens provide the ideal setting for moments of relaxation.
Umbrella-Covered Comfort
To ensure your comfort, both beer gardens are fully covered by elegant umbrellas. These not only shield you from the sun's rays but also provide a cozy retreat when the weather takes a turn. Enjoy the outdoors without worrying about the elements – our umbrellas are your stylish shield against both sun and rain.
Surrounded by Nature's Beauty
As you sit back and enjoy your time in the beer gardens, you'll be surrounded by vibrant plant boxes that add a touch of natural beauty to the ambiance. It's a delightful fusion of urban sophistication and the serenity of nature, creating an oasis in the heart of the city.
Complimentary Spaces for Event Guests
At Harbour Kitchen, we believe that every event should be accompanied by moments of relaxation and connection. That's why our beer gardens are offered as complimentary spaces for our esteemed event guests. It's our way of saying thank you and providing an extra layer of enjoyment to your event experience.
Experience the Tranquility
Whether you're attending an event at Harbour Kitchen or planning to host one, make sure to take a moment to experience the tranquility of our beer gardens. It's where waterfront views, fresh air, and the beauty of nature come together to create a truly memorable escape.
Harbour Kitchen invites you to unwind in style – sip, relax, and enjoy the beauty of our beer gardens.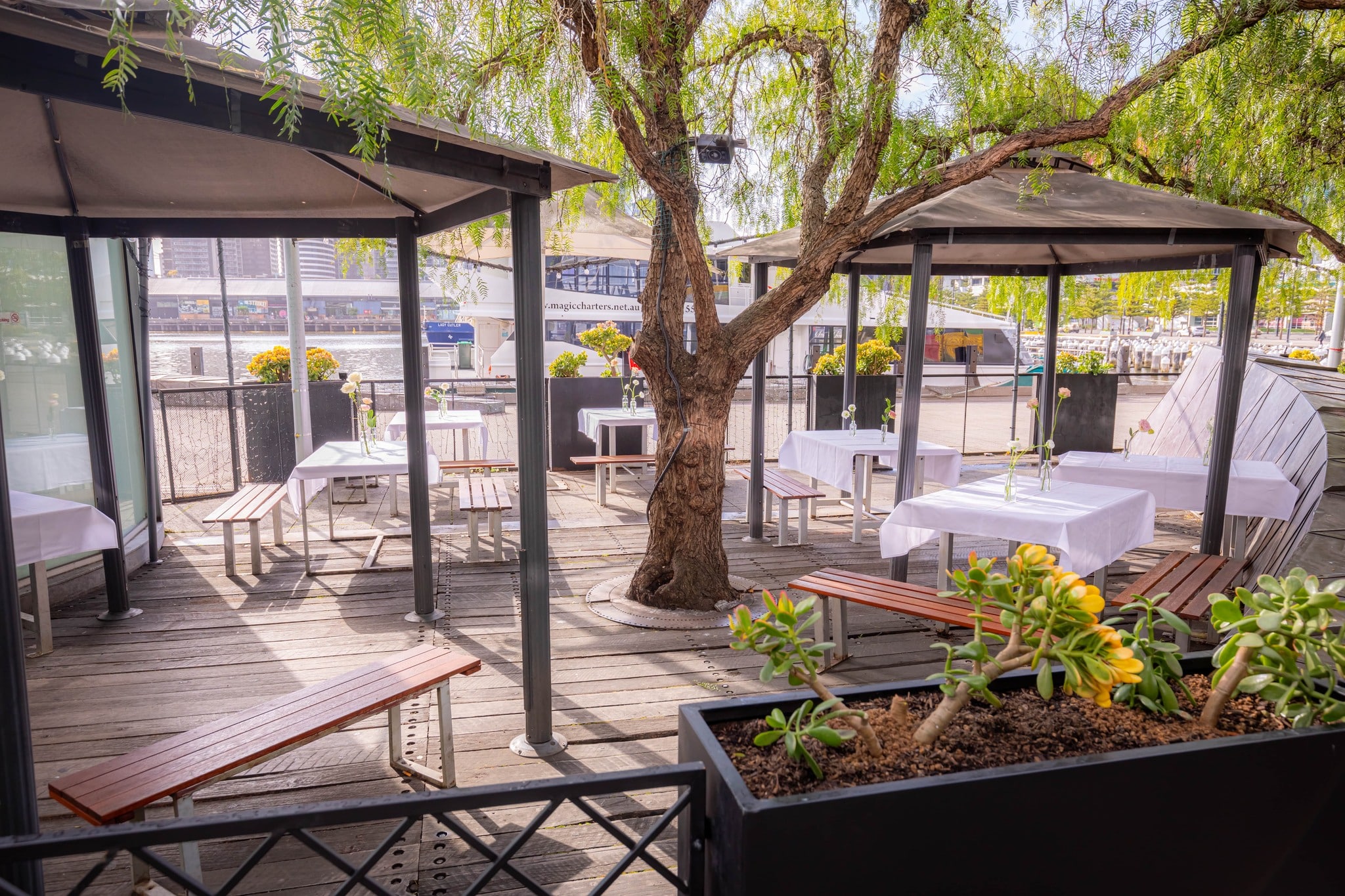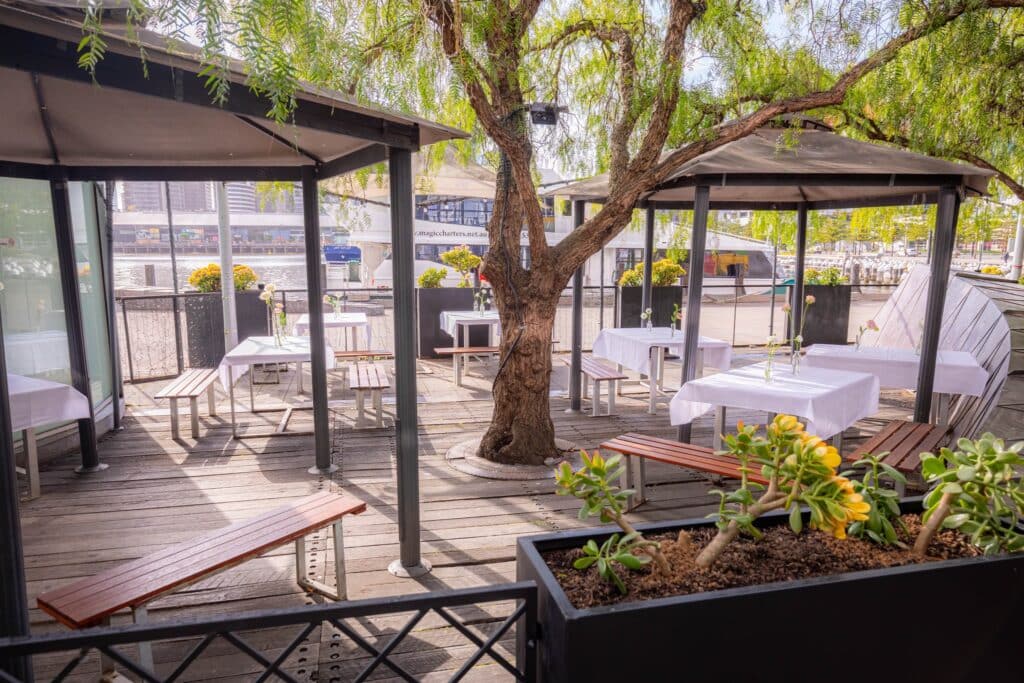 #HarbourKitchen #BeerGardens #VictoriaHarbourViews #OutdoorRelaxation #EventVenue