🎈🌞 The sun was shining, the skies were clear, and laughter filled the air. It was a day to remember as we celebrated Vyaan's 5th birthday in style at Harbour Kitchen. 🌼
A Day in the Sunshine ☀️
Melbourne's spring weather was at its best, providing the perfect backdrop for a joyous occasion. As guests arrived, they were greeted by the gentle warmth of the sun, setting the tone for a day filled with smiles and laughter.
Fun in the Sunny Beer Garden 🍻
Our sunny beer garden became a playground for the little ones. With the sun overhead and the scent of blooming flowers in the air, kids enjoyed endless adventures while their parents relaxed and soaked up the rays. It was a picture-perfect scene of happiness and togetherness.
Culinary Delights for All Ages 🍽️
The celebration wouldn't have been complete without delicious treats. Our light canapés were a hit, satisfying the appetites of both young and old. And for the non-drinkers, we offered a refreshing selection of non-alcoholic beverages that perfectly complemented the springtime ambiance.
Moments of Pure Joy 📸
The day was filled with unforgettable moments captured in photographs—children's laughter, parents' smiles, and the shared joy of a beautiful celebration. It was a reminder of the simple yet profound beauty of spending quality time with loved ones.
Gratitude and Looking Ahead 🙏
As the sun began to set on this special day, we felt grateful to have been part of Vyaan's milestone celebration. It's moments like these that remind us of the importance of cherishing every precious memory.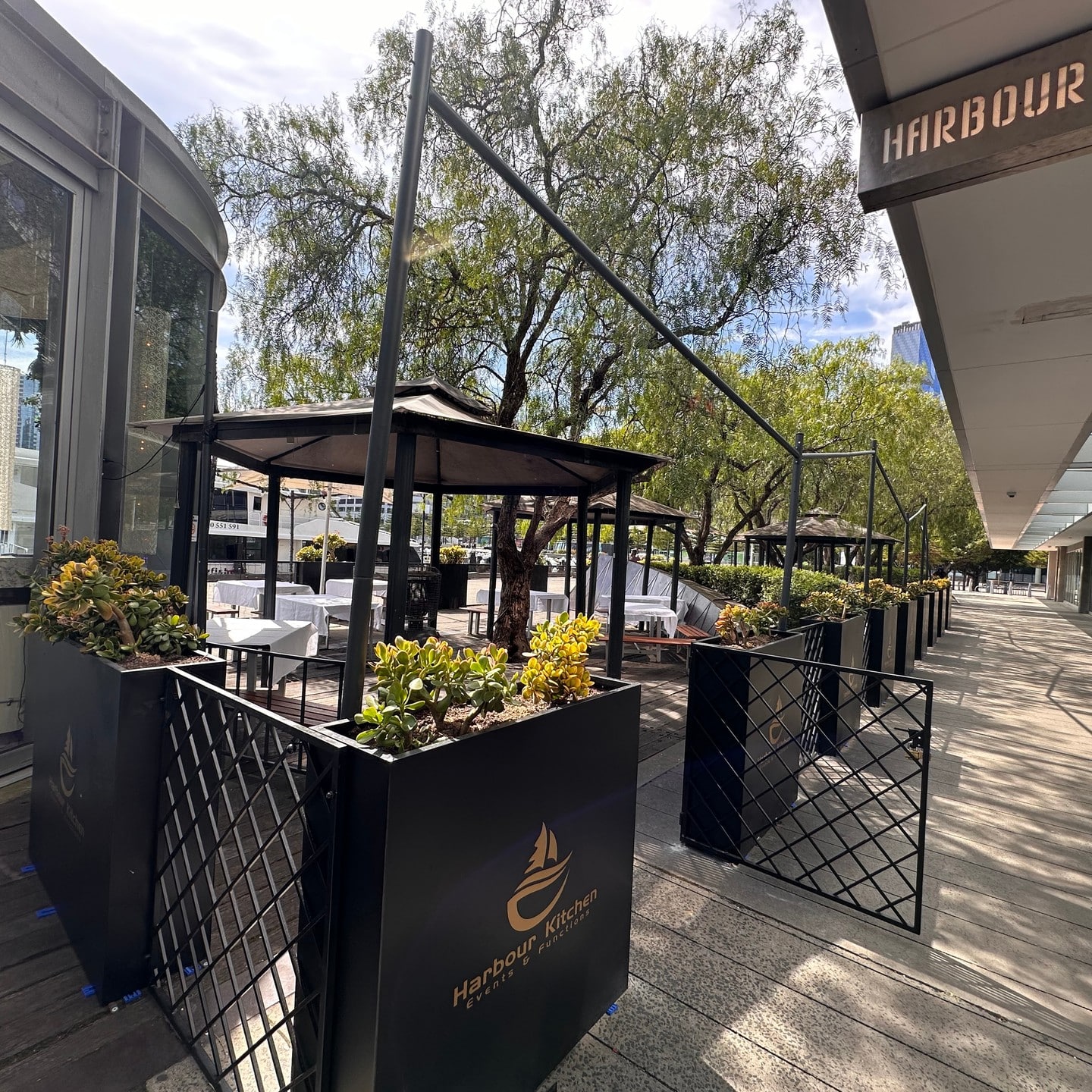 Here's to many more years of laughter, sunshine, and unforgettable moments at Harbour Kitchen! 🎂🌟
#HarbourKitchenCelebrations #SpringtimeParty #FamilyMemories #BirthdayBash #MelbourneEvents